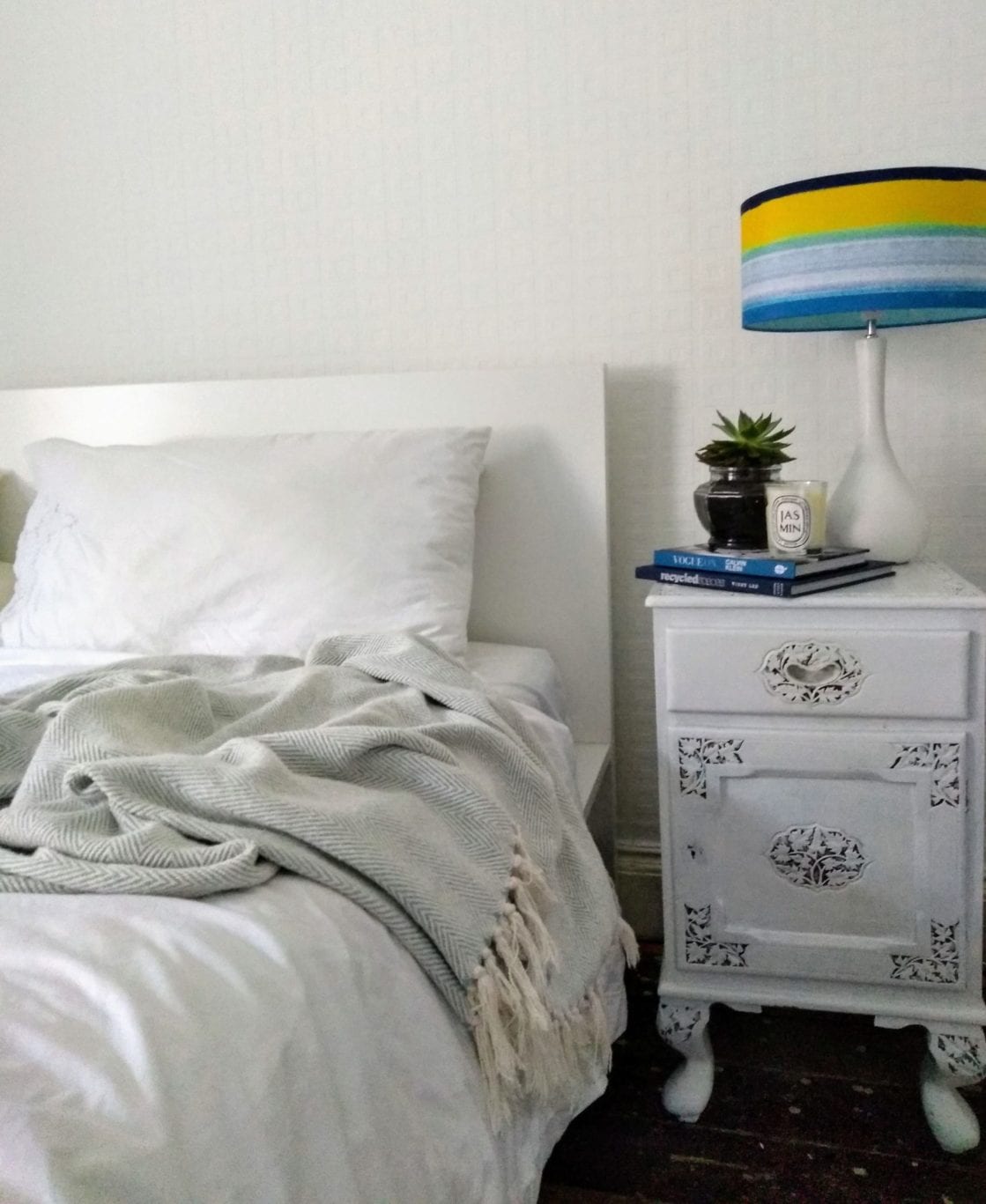 Bedroom ideas for summer
In this post we talk about bedroom ideas for summer, transforming your room from dark and stuffy to bright and airy.
When summer arrives it makes us all embrace the light, the longer days, the socialising……and the heat. I think we can all agree that it is terribly hot right now!!!
Unfortunately, when it is so hot the temperature does not drop much at night making it very difficult to have a good night's sleep.
There are few things you can do to transform your bedroom to take it from the heavy winter look and inject a light and airy summer feel.
Bedding
Changing your bedding to cotton will cool you down as well as swapping your duvet for a lighter one. You can also choose lighter blankets and throws to have handy should it get cooler throughout the night.
Bedroom décor
Simplify your bedroom by reducing the amount of decorative items. This gives the impression of heaviness and weighs down the space.
In our Home Staging project in Nottingham we took the room back to basics and only added a few essentials to make the room look interesting without the clutter.
Remove any items that don't belong in the bedroom and store away anything that relates to the winter months.
Change your big layers for lighter fabrics like cotton and linens, for example, you could swap deep pile rugs for flat woven cotton ones.
Use of light
Big heavy curtains make your bedroom look stuffy so put them away till next winter. Instead use sheer curtains in cotton or linen to keep the darkness out and allowing the air to circulate. This will result in a light and airy feel to the room.  Choose voiles and unlined curtains over lined ones.
Use of colour
Brighten up your space with a lighter colour palette. Ditch the dark gloomy wallpaper and accessories for bright upbeat colours.
If you don't like primary colours, you can tone these down using pastels or neutrals….Suppliers like Designers Guild have a great range of summer colours.
The fastest way to add colour to your bedroom is through duvet covers, pictures, bed cushions, table lamps and rugs.
For one of our interior design projects in Nottingham we used a few bright colours over crisp whites and pastel throws…..making the room a joy to wake up in!