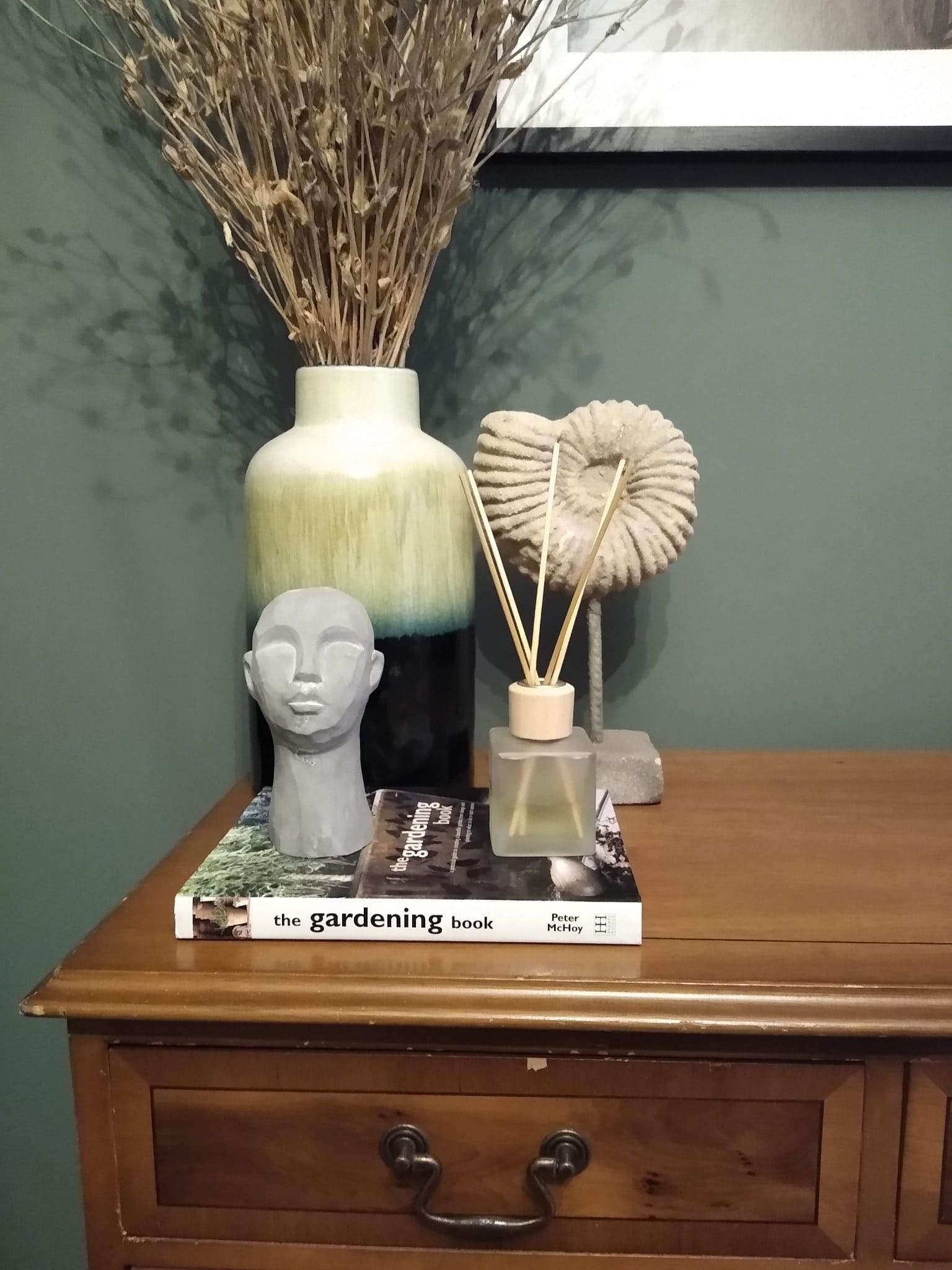 How to integrate hygge into your home
How to Integrate Hygge in your Home
According to the Danish tourist board, the word Hygge translates roughly to "cosiness," but it means so much more than that. Hygge means creating a warm atmosphere and enjoying the good things in life with good people. The warm glow of candlelight is hygge. Cosying up with a loved one for a movie – that's hygge, too. And there's nothing more hygge than sitting around with friends and family, discussing the big and small things in life.
Perhaps hygge explains why the Danes are some of the happiest people in the world.
This, however, does not mean that hygge stays in Denmark! You can recreate that hygge feel in your own home making it ultra-cosy.
Integrating Hygge in your home will make you rethink how you feel about your interior space; especially during those long dark winter nights.
There are a number of ways to integrate hygge into your home by:

Creating a Cosy Feel with the Space Around You
Create a comfortable atmosphere in your home by looking at each room and assess how they make you feel. Look at the space holistically as well. You might find that you have a lot of hard reflectant surfaces that make the space feel cold.
Reduce the amount of metallic elements such as chrome and consider the use of natural materials. Nordic homes are minimalist, yet warm, so natural materials add warmth and a timeless element to the space.
Ditch the clutter
You can't enjoy a space if you are constantly tripping over clutter!. Get rid of what you really don't need. You can then display personal items that you cherish and store those with you would not want to display. Ensure you have the correct storage for these items.
Decorating with Candles
Adding candles creates a cosy atmosphere. There's nothing like the warm glow of candlelight.
This can include a mix of candles such as tealights, votive candles or pillar candles which all contribute to that hygge feel.
Adding Soft Textures
Texture may not be the first thing that comes to mind when you think of hygge in your home. However, introducing texture is a great way to add interest to an otherwise minimalist design. You can do this by incorporating warm, natural materials like wood and wool. Other materials to look for are linens and cottons.
These materials can be reflected in chunky and faux fur throws, crisp cotton bedding, linen curtains, etc.
In essence, candles, indoor plants, soft furnishings, books, rugs on bare wooden floors and a variety of textiles, on the other hand, are key design features.
At Emma Martin Interiors we work with residential and commercial interior design projects.
We offer a complete, personalised interior design service tailored to your individual needs; whether that's for your home or for your business.
We create designs based on your brief that reflect your taste and personality and we cover Nottingham, West Bridgford, Derby and Leicester.
If you have a project you would like to discuss with us you can contact us here.