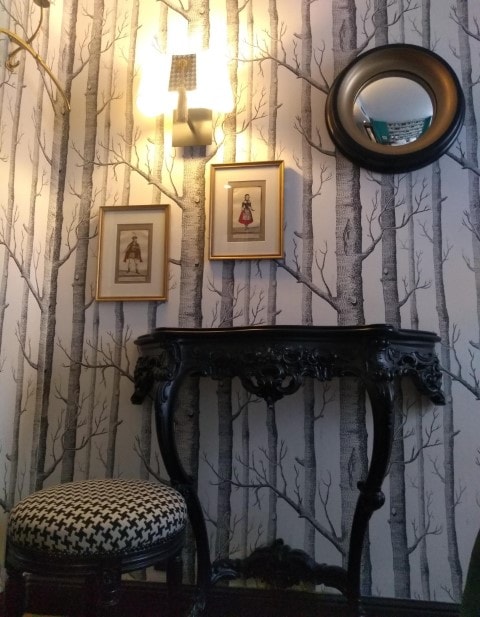 The do's and don'ts of decorating
The do's and don'ts of decorating
Decorating your own space can sometimes be a scary and daunting process. Although it can seem very complex in the beginning, I would suggest you take your time.
Take a holistic approach to your space first rather than looking at each aspect in isolation. This will help you create a cohesive look in your home.
Then you can follow the below do's and don'ts of decorating your space to achieve a style that reflects your personality and that you will love!
Do's
Invest in Classic Pieces
Investing in classic pieces which stand the test of time is a great way to build a design as they are usually good quality items and never go out of fashion.
Mix furniture from different periods
Mixing furniture from different periods makes the design look more authentic and unique. You will find loads of these at antique fairs such as the IACF (www.iacf.co.uk)
Consider the use and function of furniture as well as their aesthetics
There is nothing worse than spending a lot of money on a piece of furniture which you then find too uncomfortable to relax in!
Use as many natural materials as you can
Using natural materials takes us closer to nature and makes our space feel more homely. Use cotton and linen, wood, jute, rattan. Add plants alongside these materials to soften the look.
Add mismatched furniture
We no longer match all our furniture, neither do we match the sofas to the curtains. Mismatched furniture adds interest to the design scheme. Make sure there is a coherent look overall though as it will prevent it from looking a bit erratic.
Don'ts
Add symmetry to everything
It will make the design look very contrived if you pair identical items at each side of furniture whether in a living room on side tables or a bedroom at each side of the bed.
Keep things in the same place all the time
To avoid making your home static move things around every so often to freshen up the look. You could have a summer look and a winter look by just changing the orientation of the sofas and chairs and swapping throws and cushions
Be afraid to mix and match colours and patterns
Layer the look by using contrasting prints and colours in the form of wallpaper, curtains, upholstery, cushions, and throws to give them more depth and visual interest.
If you are still struggling with redesigning and redecorating your home it might be time to bring in an interior designer to give you that expert advice and support and to avoid you making costly mistakes!