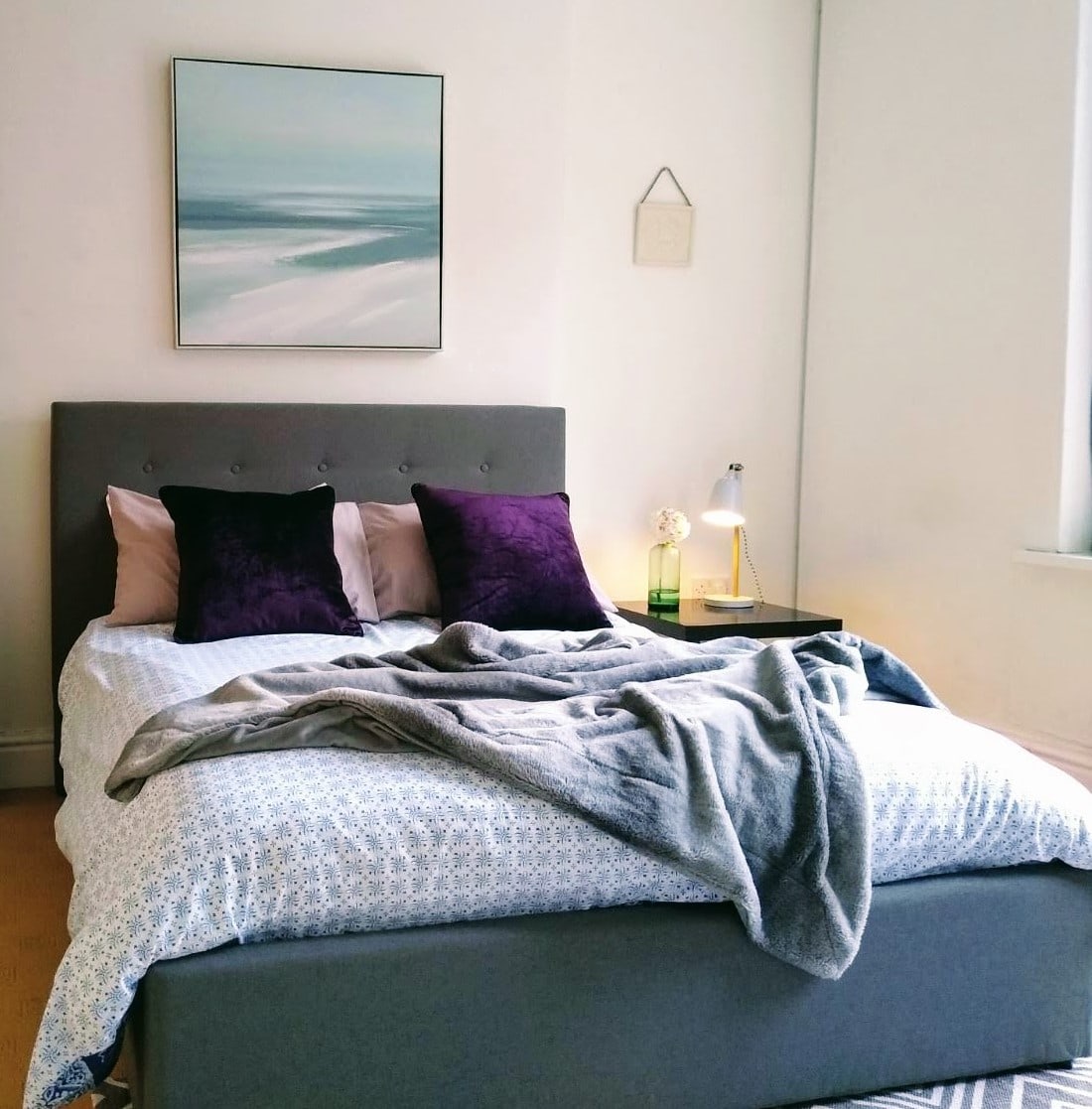 Home Staging ideas
Why home staging?
According to research houses sell faster when they have been staged and sell for up to 10% more than a house that has not been staged. They also sell for up to 10% more than unfurnished ones as well as spending around 50% less time on the market.
This is because prospective buyers form an opinion on your home within the first 7-10 seconds of stepping in the front door, so making a good first impression is vital when you're trying to sell your home.
So what is home staging?
Home staging is about dressing the house for sale resulting in a home that looks bigger, brighter, warmer, more loving, and best of all; it makes homebuyers want to buy it.
Staging a home refers to preparing a house in a way that will make it the most appealing to potential buyers.
It's about adding the small details through artwork, lighting and greenery to make the property look as attractive and welcoming as possible.
So what can you do?
Staged properties attract more enquiries as you are selling a lifestyle and a staged home will make you have a competitive advantage over non staged properties.

There are a number of things you can do to stage your home such as
Mix and match patterns and furniture to achieve a cosier feel
Overall keep the colour neutral but use pops of colour to reflect change of seasons
If using a minimalist look, the few items used must be good quality!
If stuck for time, stage the most important rooms first – living room, main bedroom and kitchen
Best approach is to mix different decorative styles up and adapt them to the space
Use plants to decorate
Use luxurious accessories to finish off the staging
Key areas to focus on
Look at your house with a critical and objective eye is crucial. You need to see what your buyers will see. A professionally presented home will essentially emphasise the
space, functionality and features of a house, so that prospective buyers can envisage themselves living there.
This way you will be able to identify the areas that need most attention such as:
Hallways and main entrance:
Keep these clear from any clutter and add a point of interest in the area.

Bedrooms:
Dress the bed with good fresh linen and well plumped pillows as well as a good quality throw as it will become the focus of attention in a bedroom.
Lighting:
Have a look at the type of lighting throughout your home as this determines the ambient.
Garden:
Keep the garden clear and tidy as first impressions do count!
Another very important aspecting when selling your home is to declutter before viewings so that prospective buyers will focus on the best bits.
In essence, how your home is presented for sale can have a massive influence on how quickly it sells and for what price.